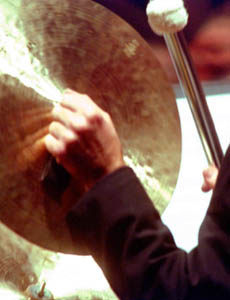 Pittsburgh Symphony Association
The Pittsburgh Symphony Association is a volunteer organization committed to the support of the Pittsburgh Symphony Orchestra through financial, educational and promotional activities.
To speak with us, please leave your name and contact information via the Pittsburgh Symphony Association hotline at 412.392.3303 or psa@pittsburghsymphony.org.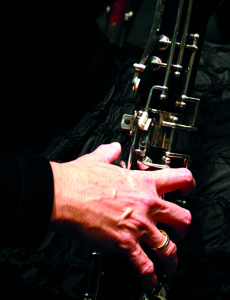 Friends of the PSO
We invite you to join The Friends of the PSO, a special group of symphony fans who, now in their thirteenth year, share their enthusiasm for classical music and for the Pittsburgh Symphony Orchestra.
As a member of the Friends of the PSO you can get to know:
the Music - at special in depth lectures
the Musicians, Artists, and Conductors – who meet with us and informally speak about their lives, their experiences, and their view of the music world
the Managers of the Symphony
the Members - Meet and mingle with other music lovers at the Friends' events and at inexpensive pre-concert full course buffet dinners at Heinz Hall