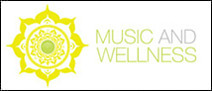 ---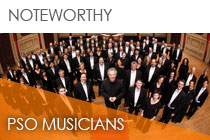 Dogs conduct themselves well at PSO's audition - Pittsburgh Post-Gazette
Ben Folds kicks off Pittsburgh Symphony's summer season - Triblive.com
Despite exciting season for Pittsburgh Symphony Orchestra, sales are down - Triblive.com
Odysseys: From Russia to Pittsburgh with classical music - Pittsburgh Post-Gazette
Percussion trifecta: PSO's Reamer plays, teaches, makes drums - Triblive.com
---
Hear the Pittsburgh Symphony Orchestra's May 11 Carnegie Hall Performance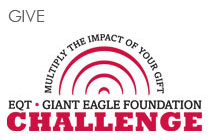 Multiply the impact of your gift to the Pittsburgh Symphony:  Every new or increased dollar raised this year will be matched $.50 by EQT and the Giant Eagle Foundation.
Give a gift that will last forever- Buy your commemorative brick TODAY!
Click here to read about Hampton and Lauren Mallory's (two recently retired cellists) memories with the Pittsburgh Symphony Orchestra.