2023-2024 Season
Experience the Power of NOW
Experience the power of music from the orchestra of your here and now. Immerse yourself in soul-stirring performances that are timelessly classic—and strikingly relevant to our NOW.
Season Highlights
BNY Mellon Grand Classics
This 2023-2024 season, you will experience concerts that focus on what makes the Pittsburgh Symphony an orchestra of the present. Throughout the year, hear from voices that are relevant to our NOW, highlighting the following themes:
Season Highlights
PNC Pops
From a timeless animated mouse to a violinist on the roof, this season is bound to enthrall. See and hear your Pittsburgh Symphony in combination with the wonders of acrobatics, musical theater and so much more in the 2023-2024 season!
Sponsors

COMMUNITY PARTNERS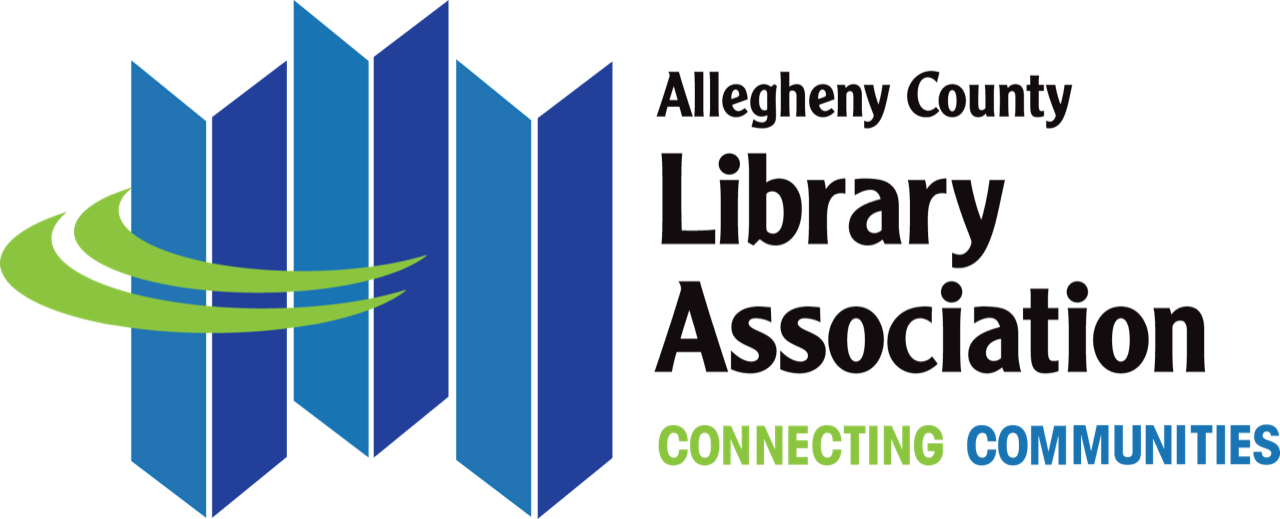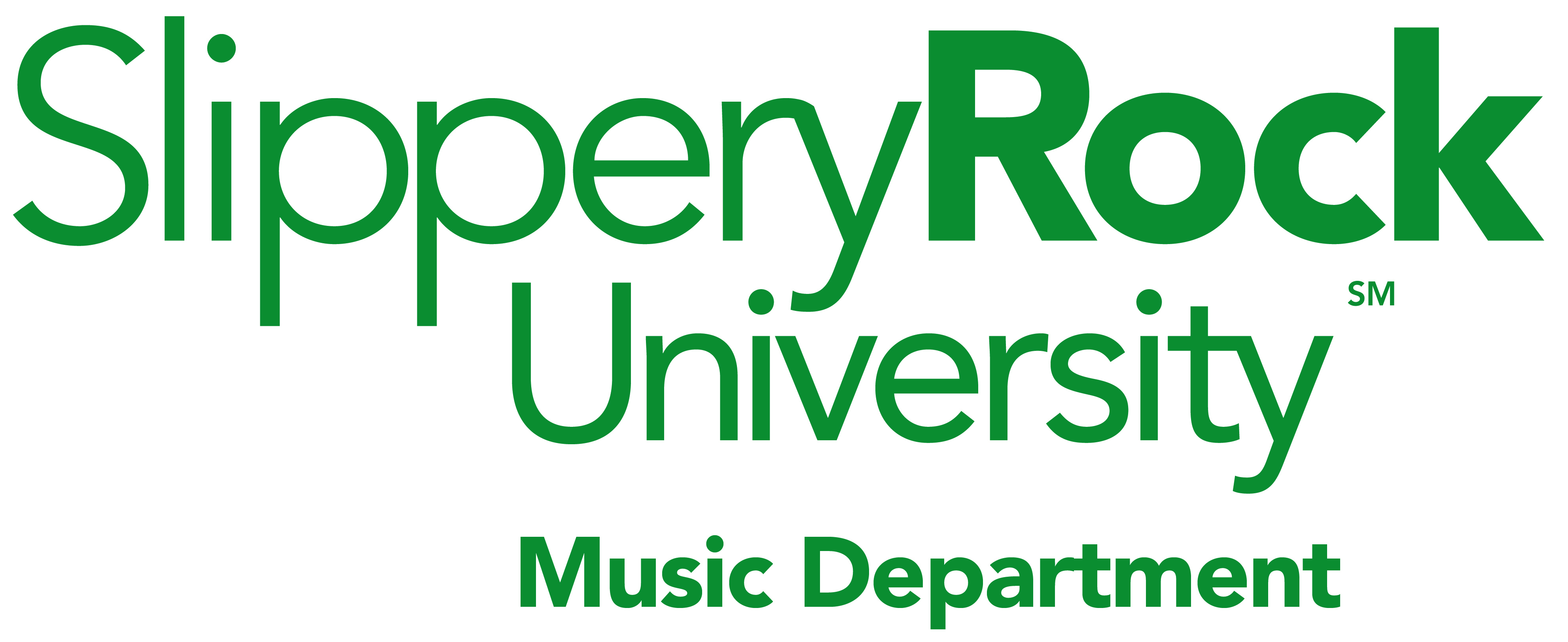 ADDITIONAL SPONSORS