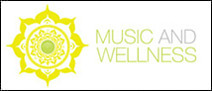 ---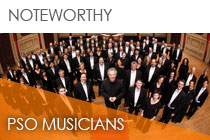 Dogs conduct themselves well at PSO's audition - Pittsburgh Post-Gazette
Ben Folds kicks off Pittsburgh Symphony's summer season - Triblive.com
Despite exciting season for Pittsburgh Symphony Orchestra, sales are down - Triblive.com
Odysseys: From Russia to Pittsburgh with classical music - Pittsburgh Post-Gazette
Percussion trifecta: PSO's Reamer plays, teaches, makes drums - Triblive.com
---
Hear the Pittsburgh Symphony Orchestra's May 11 Carnegie Hall Performance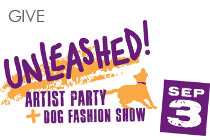 Join the Greater Pittsburgh Arts Council and the Pittsburgh Symphony at...

Unleashed!
An Artist Party + Dog Fashion Show
Wednesday, September 3
New Hazlett Theater
5:30 – 8:30 pm.

Unleashed! is the kick-off event for Arts Day of Giving, affectionately called ArtDOG, to be held on Thursday, October 2 from 6:00am-midnight.
To RSVP for Unleashed! or for more information, click here.
Give a gift that will last forever- Buy your commemorative brick TODAY!