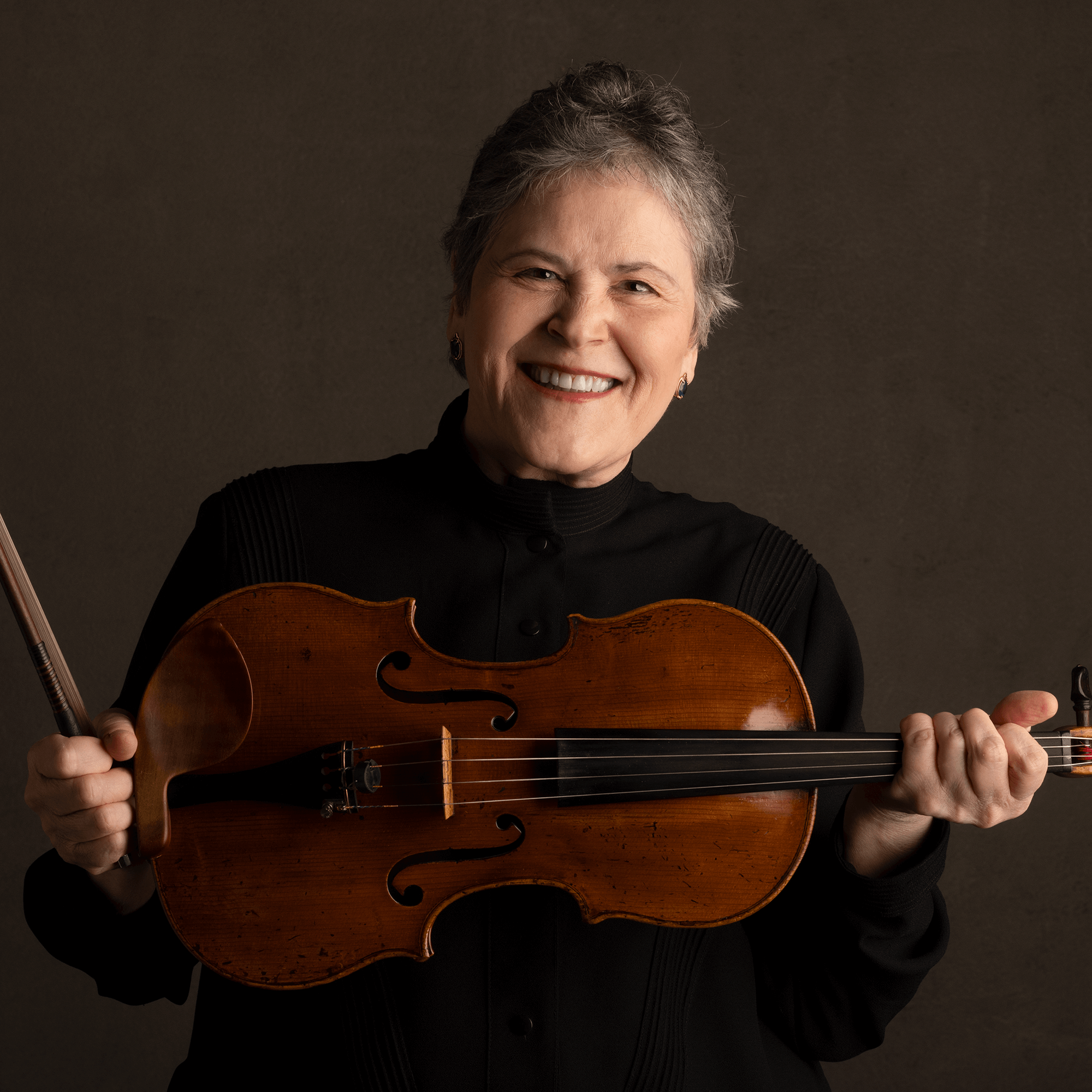 Stephanie Tretick
Viola
Stephanie Tretick joined the Pittsburgh Symphony Orchestra viola section in 1980.
A native of Boulder, Colorado, Ms. Tretick began her instrumental studies with the piano, and later took up the violin at the Interlochen Arts Academy. She attended Vassar College, graduating with a Bachelor of Arts cum laude, and earned a Master of Music summa cum laude at Indiana University, where she was a fellowship student of Josef Gingold.
Before coming to Pittsburgh, Stephanie Tretick was a member of the Baltimore Symphony for five years, serving there as a violinist and violist. She also has performed on both instruments in Pittsburgh, substituting on short notice as a first violinist during a PSO Far East tour and appearing as violin soloist with the Orchestra in a performance of the Concerto in D by her father, the late Sidney Tretick.
Ms. Tretick has been associated with the Aspen and Casals festivals and the Bach Aria Group, the latter with which she collaborated in a recording of Bach's six Brandenburg Concertos. Solo engagements have included a performance of Brahm's Double Concerto with the Phoenix Symphony and an appearance in Indiana playing the Tretick Concerto.