2023-2024 Season
BNY Mellon Grand Classics
This 2023-2024 season, you will experience concerts that focus on what makes the Pittsburgh Symphony an orchestra of the present.
Our Offerings
Subscriptions to fit your taste
Explore subscription options below by choosing a package that works for you! PSO subscriptions are extremely flexible, so you can exchange your tickets for any other concert within your series by simply contacting your Patron Services Representative.
Fireworks
6 Concerts
---
Forte
7 Concerts |
RECOMMENDED FOR NEW SUBSCRIBERS
---
Bravura
7 Concerts
---
Virtuoso
7 Concerts
---
Ovation
14 Concerts
---
Premiere
20 Concerts
Our Offerings
Season Themes
Every BNY Mellon Grand Classics season is intentionally crafted to showcase art with meaning and purpose for our community. Enjoy these three themes running throughout the course of the 2023-2024 season.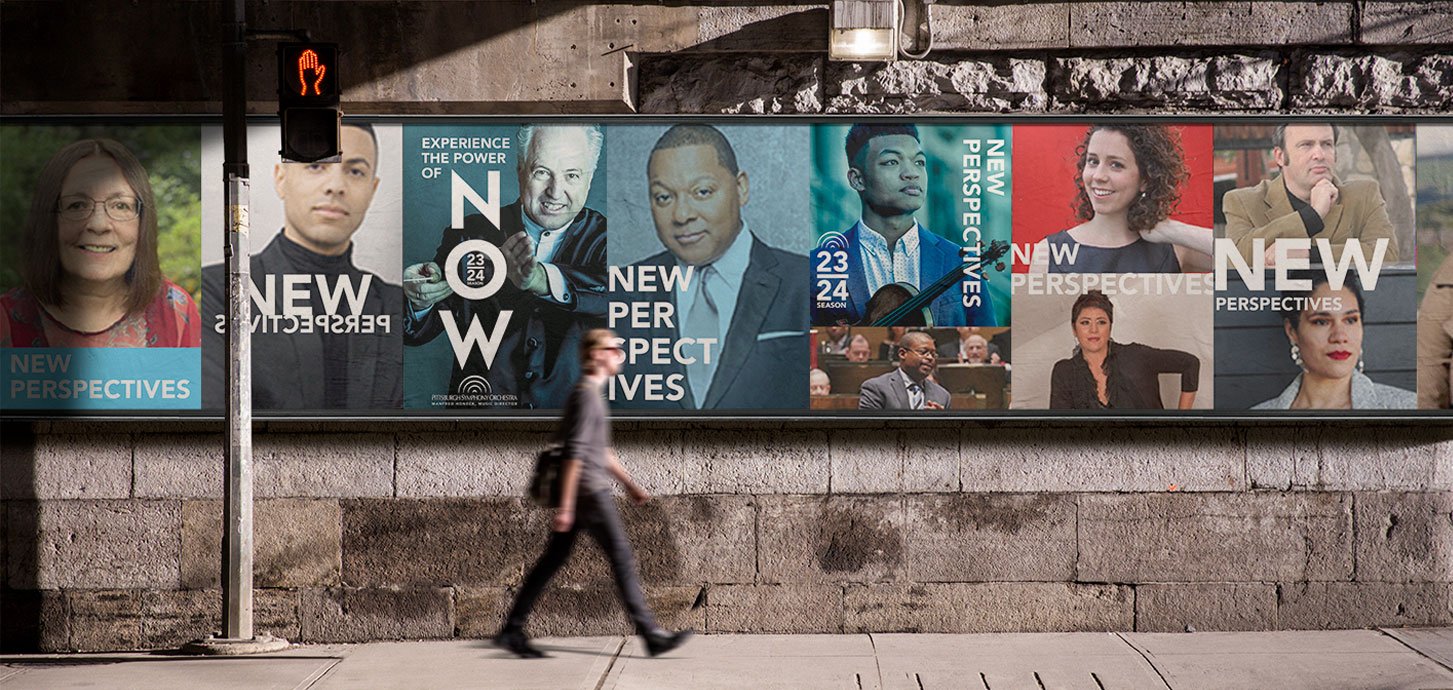 New Perspectives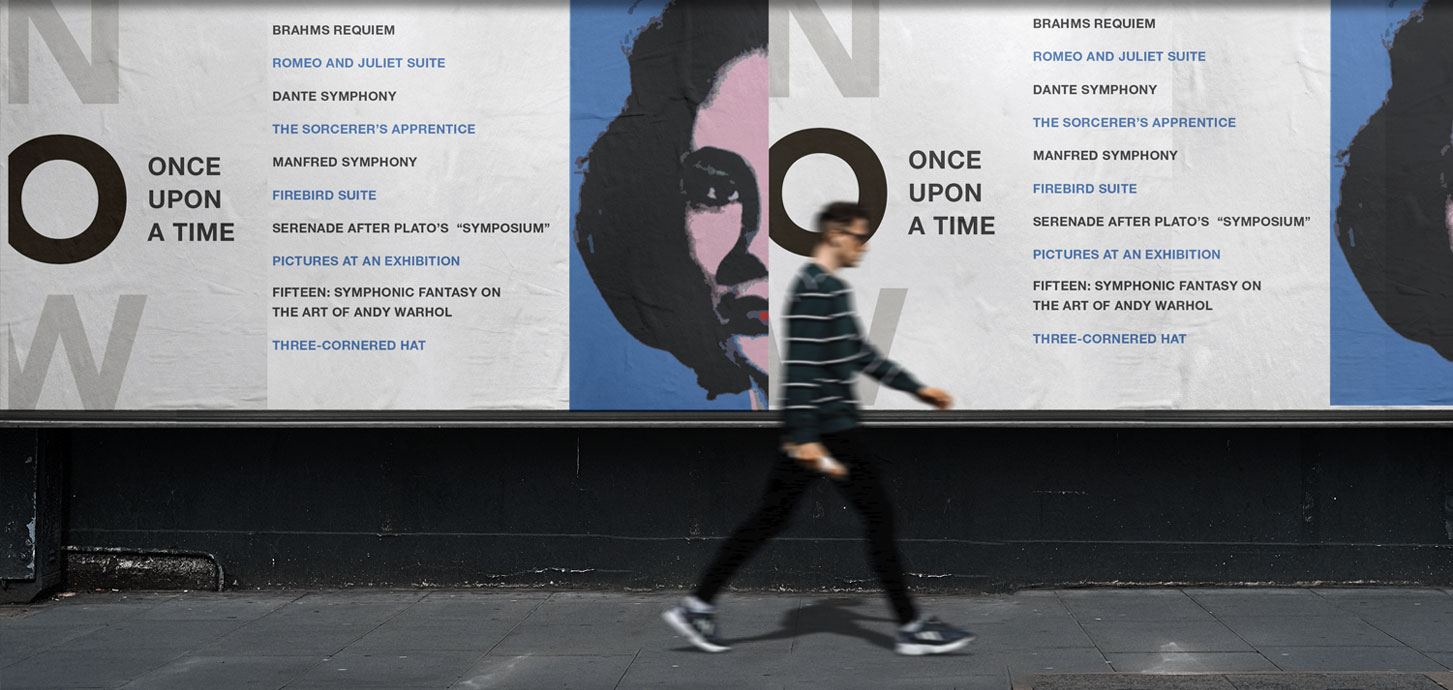 Once Upon a Time
Experience the adventure of epic storytelling that begins with the first note. Join us for musical journeys inspired by some of the greatest and most imaginative stories of all time. Be swept away by fantastic fairy tales in Dukas' The Sorcerer's Apprentice and Stravinsky's Firebird. Musical masters gain inspiration from brilliant poets in these unforgettable programs: Liszt and Dante in Dante Symphony; Tchaikovsky and Lord Byron in Manfred Symphony; and Prokofiev and Shakespeare in Romeo & Juliet.
Explore the Concerts
Dukas & Tchaikovsky • Fifteen & Firebird • Liszt's Dante Symphony • Prokofiev's Romeo & Juliet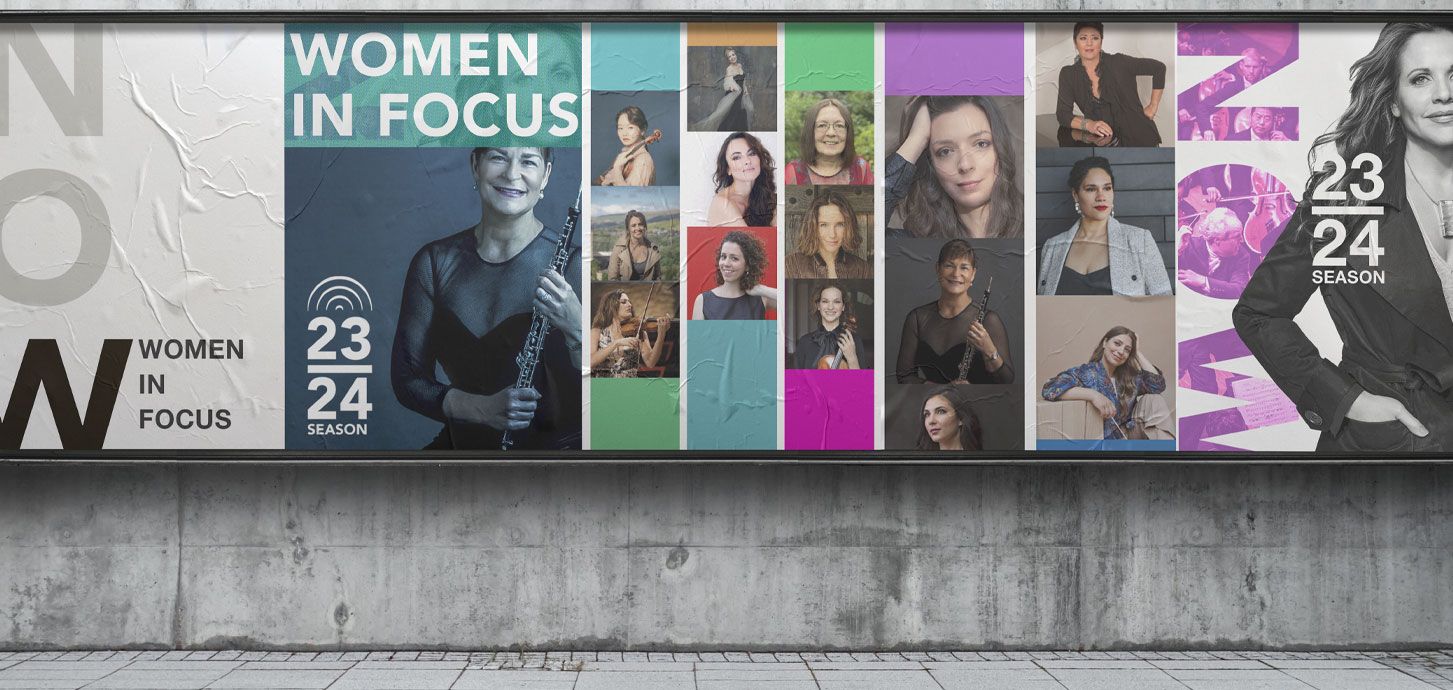 Women in Focus
Sponsors
GRAND CLASSICS TITLE SPONSOR

OFFICIAL AUTO DEALER OF THE PSO