Tickets
How to Purchase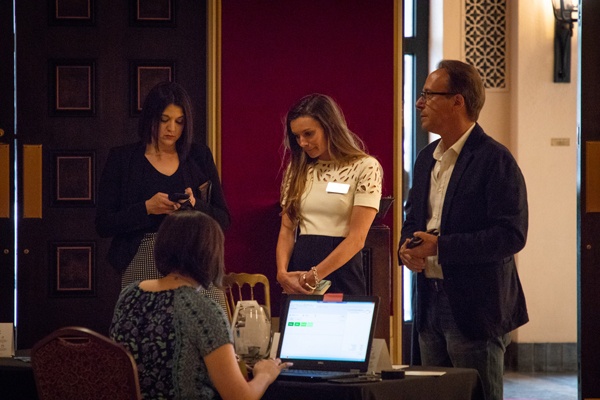 The symphony is better with friends, and we give you up to a 25% off discount when you bring 10 or more to any concert.
Are you a student? We give you access to some of the best seats in the house, but on a student budget.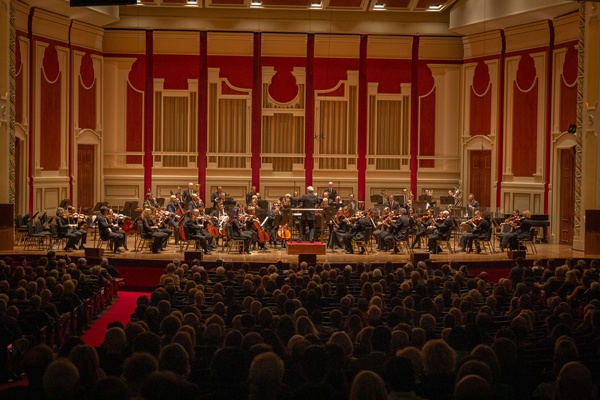 Passbooks
Excited to attend concerts but don't want to commit to dates and times just yet? Our passbook vouchers give you access to discounted seats with the ability to schedule concerts at your convenience.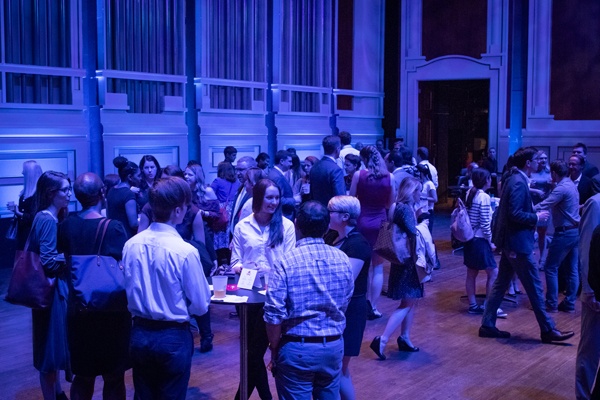 Pittsburgh Symphony Orchestra's Young Professionals Club
Join other young professionals in their 20s and 30s who enjoy music and get access to exclusive events, discounted tickets, networking, and behind the scenes access.
More Information