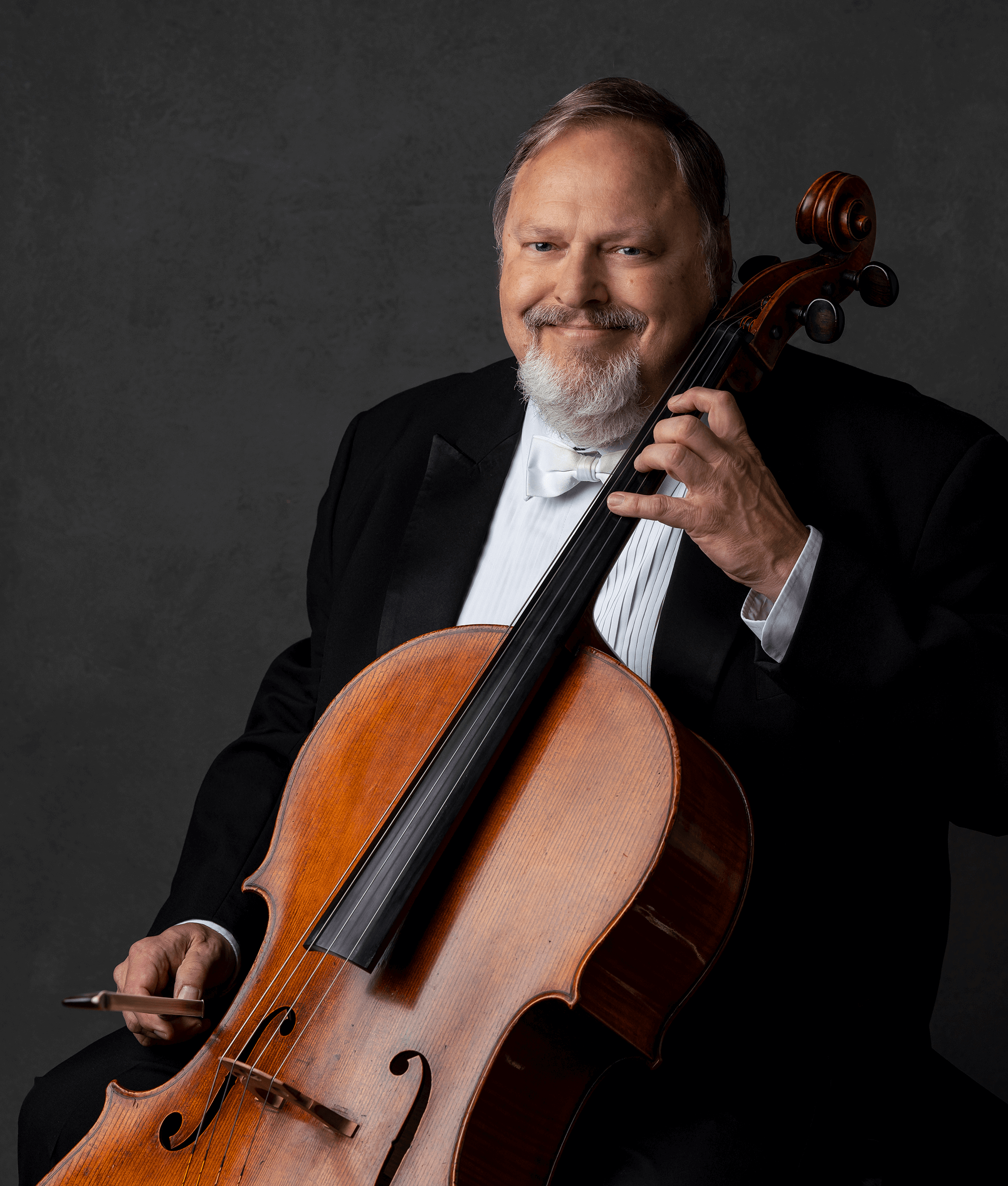 David Premo
Associate Principal Cello
Donald I. & Janet Moritz and Equitable Resources, Inc. Chair

On Leave
Cellist David Premo joined the Pittsburgh Symphony Orchestra in 1992, was promoted to Fourth Chair, a non-rotating position in 1994, and subsequent to a national audition in 1999, was offered the position of Assistant Principal. Following another round of national auditions, Mr. Premo was awarded the position of Associate Principal in 2001. Additionally, Mr. Premo has been Artist-Lecturer at Carnegie Mellon University since 1994, providing private cello instruction, coaching chamber music groups and teaching an orchestra repertoire class.
Mr. Premo came to Pittsburgh from Washington D.C., where he served as Associate Principal of the Kennedy Center Opera House Orchestra from 1980 until 1991. During his tenure in Washington, Mr. Premo performed chamber music at the Phillips Collection, the Corcorcan Gallery and the Library of Congress, and served on numerous occasions as principal cellist with the American Chamber Orchestra, the National Gallery Orchestra and the Wolf Trap Festival Orchestra, among others. Mr. Premo performed as a member of the National Symphony Orchestra, both at the Kennedy Center and on several United States and European tours.
Since coming to Pittsburgh, Mr. Premo has become a frequently requested chamber musician and soloist, appearing on Shadyside and Rodef Shalom chamber music series and, in 1993, performing the Elgar Cello Concerto with the Edgewood Symphony. In 1995 Mr. Premo and Christopher Wu (violinist with the PSO and winner of the 1994 Passamaneck Award) won the Pittsburgh Concert Society Competition. In 1996 Mr. Premo won the prestigious Passamaneck Award entitling him to a solo recital which he gave in Pittsburgh's Carnegie Hall in April 1997.
David Premo studied 'cello in his native Chicago with Margaret Evans of the Chicago Symphony, later with Robert Newkirk at Catholic University, and most recently with Janos Starker at Indiana University. His 'cello was made in approximately 1860 by Jean Baptiste Vuillaume.