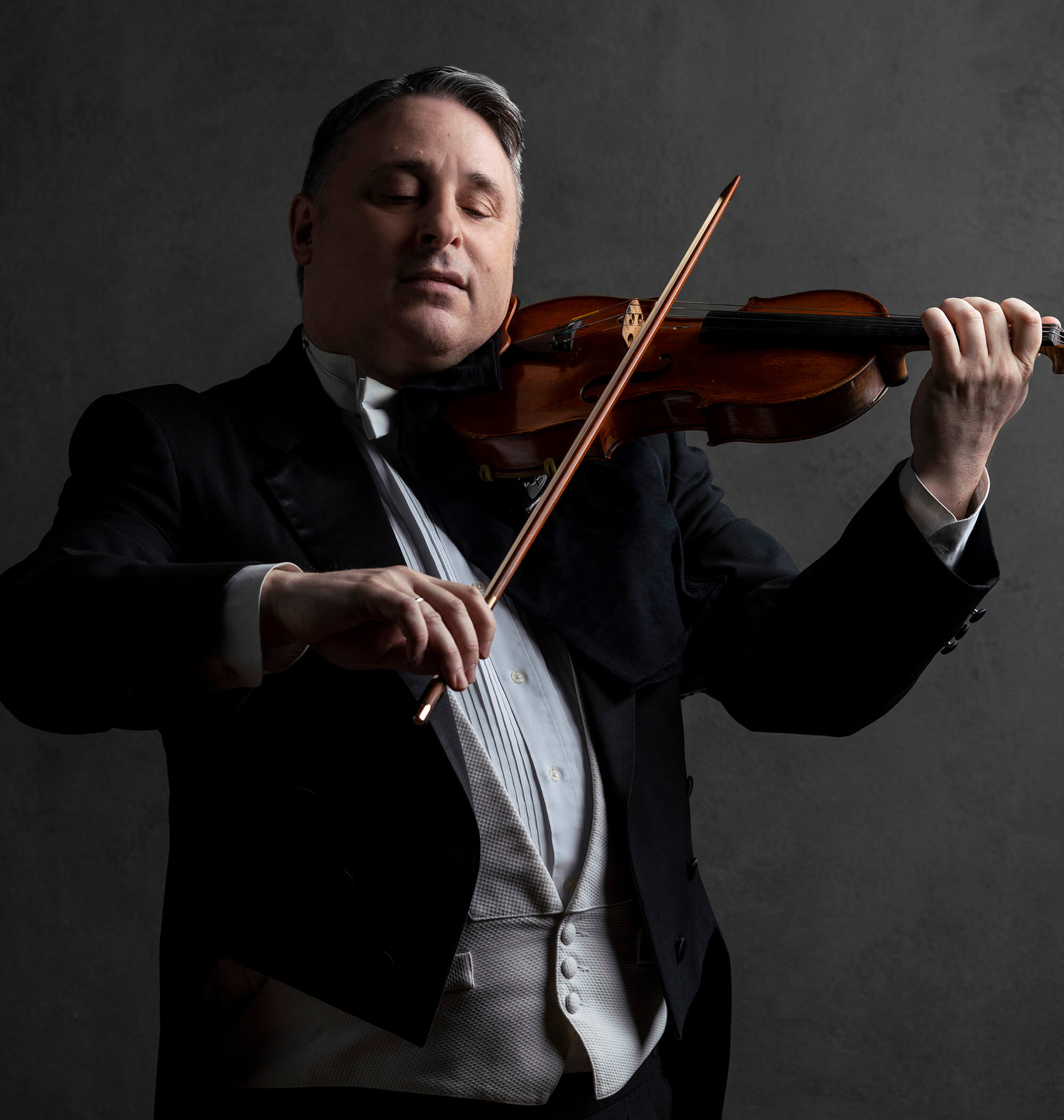 Louis Lev
Associate Principal Second Violin
The Morrison Family Chair
Louis Lev joined the Pittsburgh Symphony Orchestra during the 1992-1993 season and is associate principal second violin. He holds The Morrison Family Chair. During the 1997-1998 and 1998-1999 seasons he served the orchestra as acting principal second violin. Previously he was a member of the Haifa Symphony Orchestra where he served as concertmaster from 1990 to 1992. His prior professional experience includes positions with the Lansing Symphony (principal second violin), Lansing Opera (concertmaster), Saginaw Symphony and Flint Symphony. 
A graduate of Yale University (M.M.) and the University of Michigan in Ann Arbor (B.M.), Louis Lev has performed on radio throughout Israel and Germany, and has participated in several music festivals including those in Norfolk, Gstaad, Interlochen and Long Beach, as well as the Kfar Blum Chamber Music Festival in Israel. Winner of the Rosa Albano Cavallero International Competition (1988), the University of Michigan and Yale University concerto competitions and the Washington State Scholastic Competition, he has performed concertos of Walton, Paganini, Bach, Mozart and Lou Harrison in Seattle, Ann Arbor and New Haven. 
Louis Lev plays a violin made by J. B. Vuillaume, crafted in Paris in 1855.