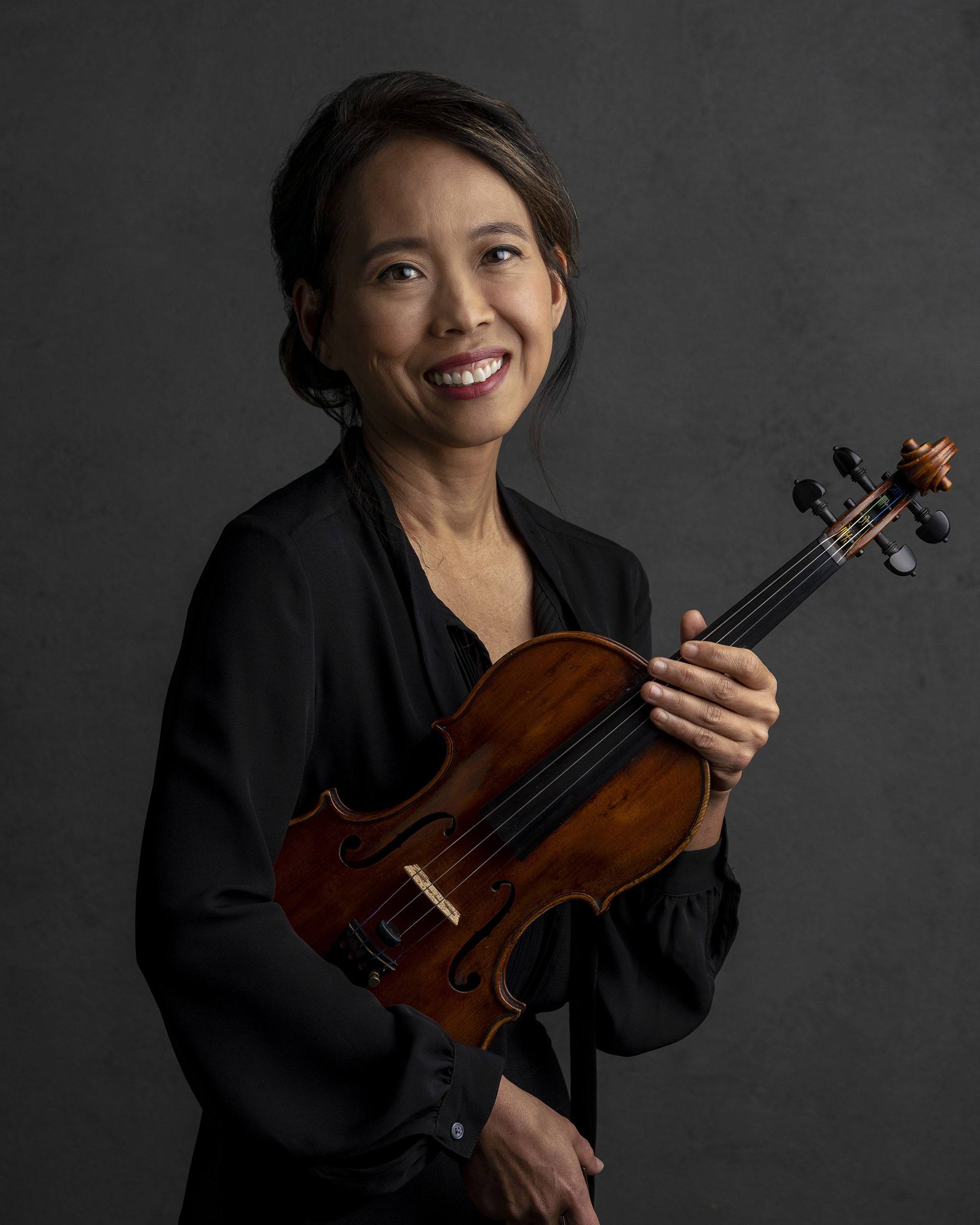 Susanne Park
First Violin
Dr. Alan & Marsha Bramowitz Chair
Susanne Park joined the Pittsburgh Symphony Orchestra's first violin section in 2006, and holds the Dr. Alan & Marsha Bramowitz Chair. She studied violin performance at Boston University with Peter Zazofsky of the Muir String Quartet before joining the San Diego Symphony in 1992. Park came to Pittsburgh in 1996 and served as assistant concertmaster of the Pittsburgh Opera and Ballet Theatre Orchestras until 2001.
Susanne Park has won numerous violin competitions, including grand prize at the Mid-America Violin Competition and the Naftzger Young Artist Competition. She has participated in many music festivals including the Music Academy of the West in Santa Barbara, the Los Angeles Philharmonic Institute and the Grand Tetons Music Festival in Wyoming.
In addition to performing with her colleagues in the Pittsburgh Symphony and with other area musicians, Susanne Park enjoys reading, long-distance running and watching others cook.
Susanne Park is married to John Moore, Pittsburgh Symphony double bassist since 1996, and they live with their son, Oliver, in Lawrenceville.