Paul J. Ross Fellowship
The Paul J. Ross Fellowship Program is a two-year pre-professional program designed to enable young musicians identifying as Black or African American to dedicate themselves to the pursuit of an orchestral career. Fellows work closely alongside members of the Pittsburgh Symphony to train and prepare for professional auditions and opportunities, with substantial financial and professional development support, and robust mentorship in a welcoming and inclusive environment.
The Paul J. Ross Fellowship is named in honor of the late Paul J. Ross, the violinist who, in 1965, was the first African American musician to receive a full-time contract from the Pittsburgh Symphony. The legacy of Paul J. Ross is notable for nurturing, mentoring, and supporting young musicians, and his devotion to sharing his joy of music. Formerly known as OTPAAM (Orchestra Training Program for African American Musicians), the fellowship program was begun in the 2007-2008 season to promote diversity in orchestra settings to better reflect the diverse communities and audiences the orchestra serves.
Key components of the Fellowship
Fellows will receive annual pay equivalent to minimum orchestra weekly scale for 21 work weeks ($43,308.30 in the 2022-2023 season), playing across all Pittsburgh Symphony programs.
Fellows will receive full benefits of Pittsburgh Symphony insurance plans and up to $8,000 in reimbursements for audition and professional development expenses each season.
Fellows will have increased playing opportunities, and all candidates will be considered for Pittsburgh Symphony substitute musician opportunities.
Fellows will be invited to work with the Learning and Community Engagement Department in schools, hospitals, and community settings.
Fellows will receive additional access to observing Pittsburgh Symphony member auditions to provide insight on the audition process.
How to Apply
The online application form, full details and requirements, a list of instruments accepted for the Paul J. Ross Fellowship Program, and COVID-19 safety protocols will be posted later in the 2022-2023 Season. If applicants are invited for in-person final auditions, the finalists selected will have their audition and travel expenses paid. Application requirements include:
Applicants must be between the ages of 18 and 35 in September 2023.
Completion of a Bachelor's Degree by September 2023 is preferred.
Applicants must be eligible for employment in the United States.
Paul. J. Ross Fellows
2022-2023 and 2023-2024 Seasons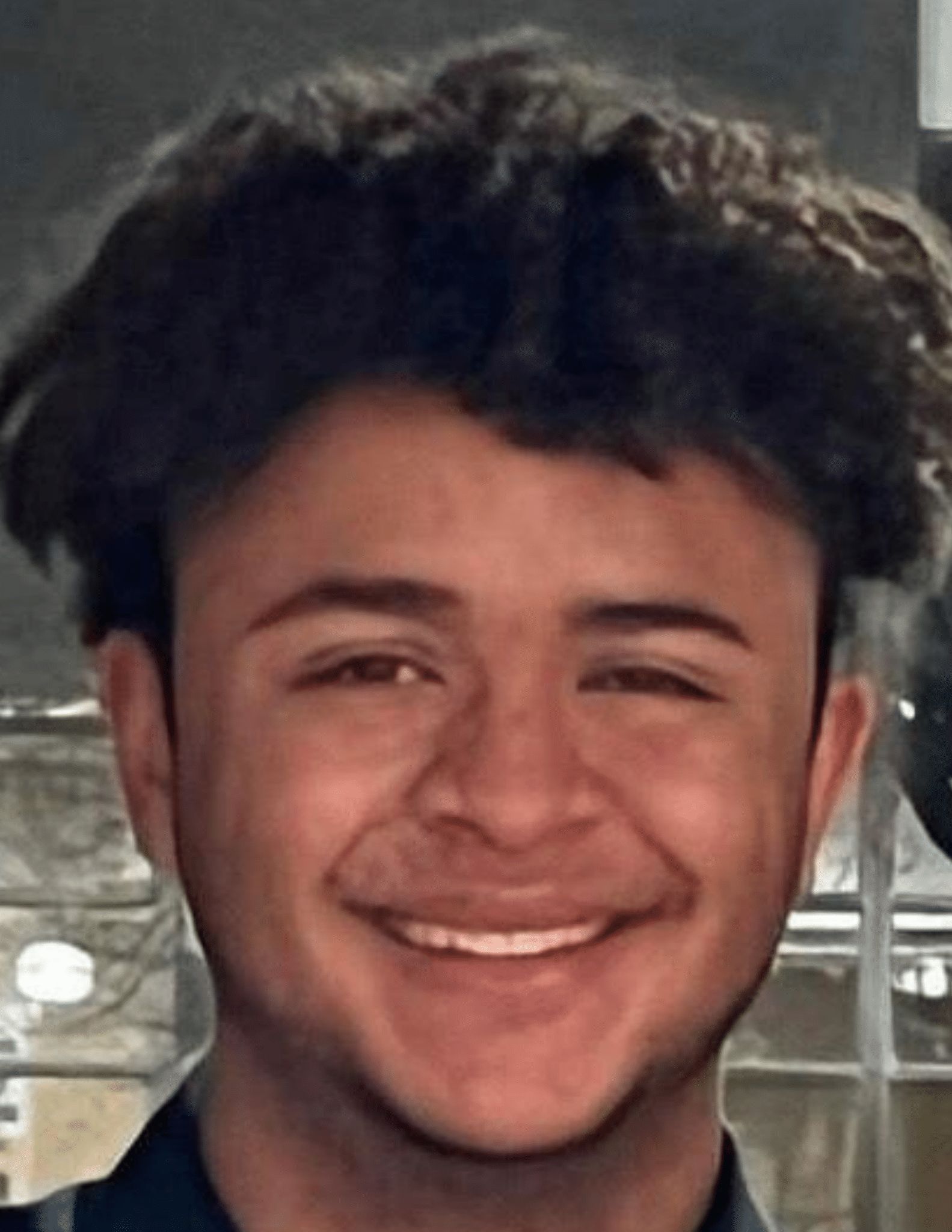 Cooper Cromwell-Whitley, trombone, received his Bachelor of Music in Trombone Performance at the University of Michigan. A winner of the Peabody Wind Orchestra concerto competition in 2017, Cromwell-Whitley has performed in summer orchestras, including the Brevard Music Center, Black Excellent Trombone Choir, NYO-USA Orchestra and World Youth Symphony Orchestra.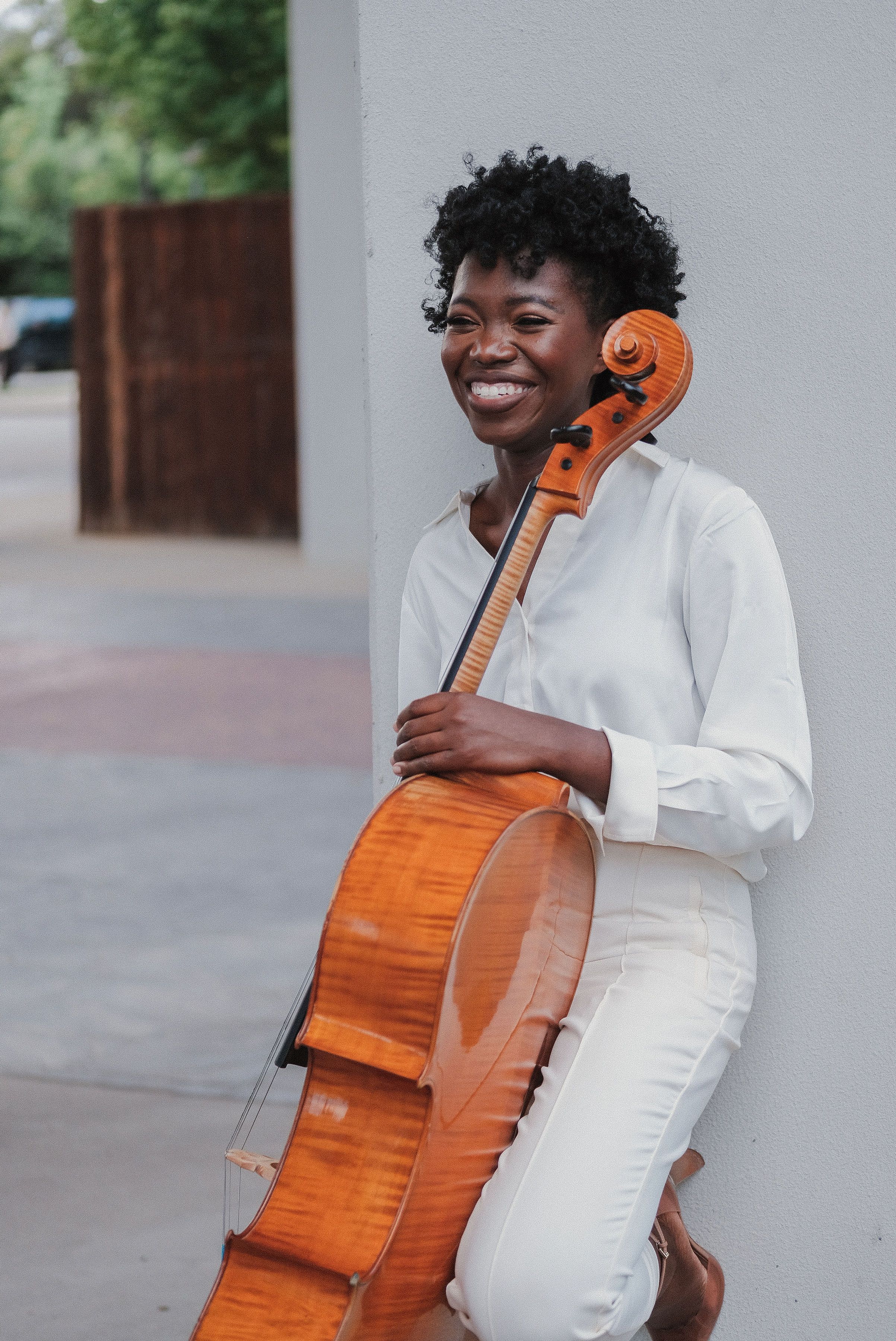 Denielle Wilson, cello, previously served as a section cellist for the 2021-2022 season with the Charlotte Symphony Orchestra and completed fellowships with the Civic Orchestra of Chicago and the Cincinnati Symphony Orchestra. Wilson received her Master of Music Performance at the Cincinnati College-Conservatory of Music, and her Bachelor of Music (double major in Cello Performance and Instrumental Music Education) at Northwestern University.
2021-2022 Season
Shantanique Moore, flute, was named the eighth OTPAAM Fellow for the 2019-2020 and 2020-2021 seasons, and is the first Paul J. Ross Fellow.
Pittsburgh Symphony Orchestra Fellowship Program History
The Pittsburgh Symphony Orchestra is a partner orchestra of the National Alliance for Audition Support—an unprecedented national initiative of The Sphinx Organization, New World Symphony, and the League of American Orchestras, to increase diversity in American orchestras. Prior Pittsburgh Symphony Orchestra Fellows have experienced substantial career advancement as a result of the fellowship:
2017-2019 Fellow Joshua Jones, percussion, won a position with the Calgary Philharmonic Orchestra as Principal Percussion during the first year of the fellowship. He joined the Kansas City Symphony as Principal Percussion in 2020.
2015-2017 Fellow Torrell Moss, percussion, was accepted as an Artist Diploma candidate at Frost School of Music at the University of Miami, as a result of his fellowship. Moss has recently held positions with the Rainey Institute and Ashland Symphony Orchestra in Ohio, and performed in M.U.S.i.C.'s Stars in the Classics garden concert in 2020.
2013-2015 Fellow Adedeji Ogunfolu, horn, won a position with the San Antonio Symphony during the first year of the fellowship. He joined the Pacific Symphony as second horn in 2018, and has been appointed as Professor of Horn at the University of California, Irvine.
2011-2013 Fellow Ryan Murphy, cello, won a position with the San Antonio Symphony in 2012 and is currently in his ninth season with the orchestra.
2007-2008 Fellow Geoffrey Johnson, oboe, was the Pittsburgh Symphony Orchestra's first OTPAAM Fellow. He won acting second oboe of the Detroit Symphony from 2014-2017, and he is currently a private lessons teacher and guest oboist in major orchestras across the country.
---
The Pittsburgh Symphony Orchestra is grateful to the Arts, Equity, & Education Fund, and Hans and Leslie Fleischner for major support of the Paul J. Ross Fellowship. The Pittsburgh Symphony is grateful to EQT Foundation for ongoing support of the Paul J. Ross Fellowship program, and to the following donors for their support during the 2021/2022 season: Barbara B. & Alan L. Ackerman and The Allen H. Berkman & Selma W. Berkman Charitable Trust, the Musicians Care Fund of The Pittsburgh Foundation, Mrs. Orlie S. Ferretti, Myah & Jaime Irick and Connie & Mike Phillips.
The Arts, Equity, & Education Fund and Hans and Leslie Fleischner also seek to inspire others who believe in the mission of the Paul J. Ross Fellowship Program by pledging funds of an additional $150,000 to be matched by new and increased gifts to the Pittsburgh Symphony specifically for this program over the next four years. If successfully matched, the financial need for the program will be almost fully met for all four years. Please contact Michaela Kizershot White at mkizershot@pittsburghsymphony.org.