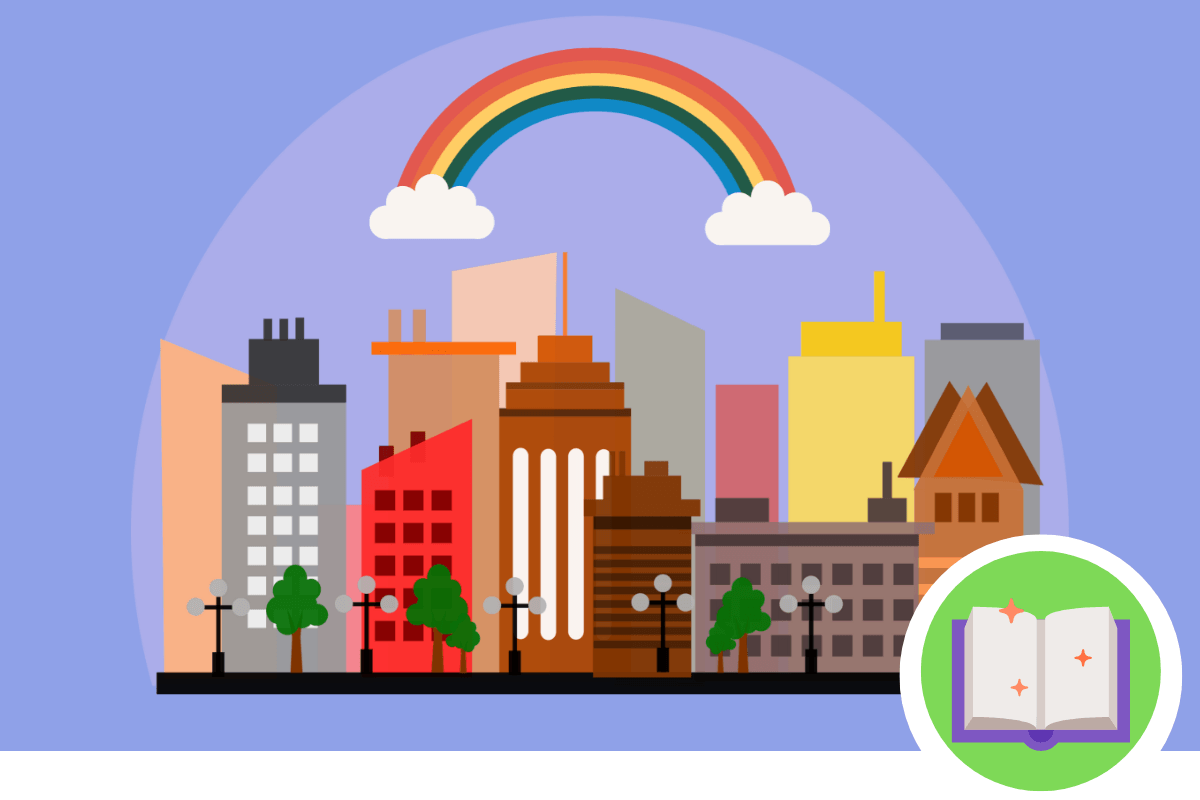 Grades Pre-K-1:
Last Stop on Market Street
November 2, 2022; 9:30 a.m only (11:30 a.m. time slot is full)
Heinz Hall
How can music help to tell a story?
Join the Pittsburgh Symphony for a musical reading of
Last Stop on Market Street
by Matt de la Peña. Assistant Conductor Moon Doh leads the orchestra in musical selections that illustrate the characters, mood, and plot of this award-winning children's book about a young boy's eye-opening bus ride with his Nana.