Grades PreK-1: Musical Storytelling
Sept. 1-30: Carnival of the Animals
Oct. 1-30: Eyes That Kiss in the Corners
Nov. 1-30: Giraffes Can't Dance
Dec. 1-18: Eyes That Kiss in the Corners (encore presentation)
Available online only
How does music help to tell a story? Join the Pittsburgh Symphony Orchestra for musical readings of three children's books, each read by a guest narrator and featuring performances by PSO musicians. Hear how music can help illustrate the characters, mood, and plot of a story!
Please note as outlined in the schedule above.
Register for Musical Storytelling here →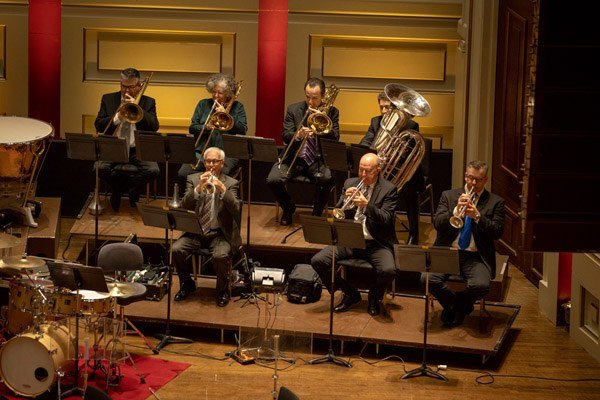 Grades 1-3: Meet the Orchestra
Oct. 1-Nov. 30: Available online (fall unit)
May 11, 12, 17 & 18*: In-person concerts at Heinz Hall (spring unit)
May 17-June 30: Available online (spring unit)
*Registration for Meet the Orchestra on May 18 is sold out.
How do different instruments make sound? How do all of these sounds work together in an orchestra? Explore each instrument family of the orchestra through a series of instrument demonstrations, chamber performances, and interviews with individual PSO musicians. Then discover how all of these instruments come together to form a full orchestra!
The fall unit (October-November)includes curated performance footage that illuminates the unique characteristics and sound production of the many instruments that make up a symphony orchestra.
The spring unit (May-June)builds the full orchestra one instrument family at a time and features new performances by your Pittsburgh Symphony Orchestra. Join us in person at Heinz Hall, watch the concert recording online, or both!
Register for Meet the Orchestra here →

Download the Meet the Orchestra Bus Sign →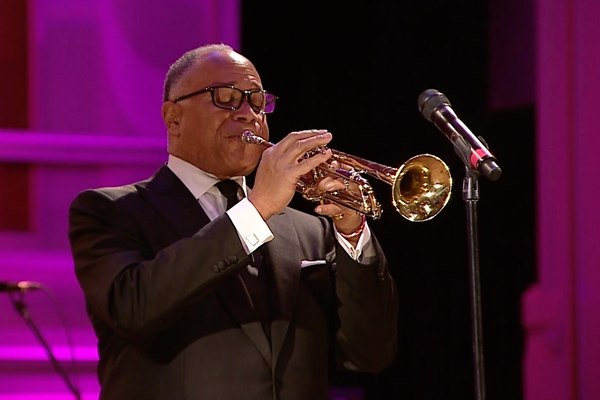 Grades 4-8: What Makes Jazz?
Mar. 15-June 30: Available online
Mar. 16 & 17: In-person concerts at Heinz Hall
Canceled
Principal Pops Conductor Byron Stripling leads a musical voyage exploring the question What makes jazz? Learn about the origins of this uniquely American artform, hear the many music traditions that create it, and discover the forms and techniques that bring jazz to life. Join us for in-person concerts at Heinz Hall, interact with musical content online, or both.
Register for what makes jazz? here →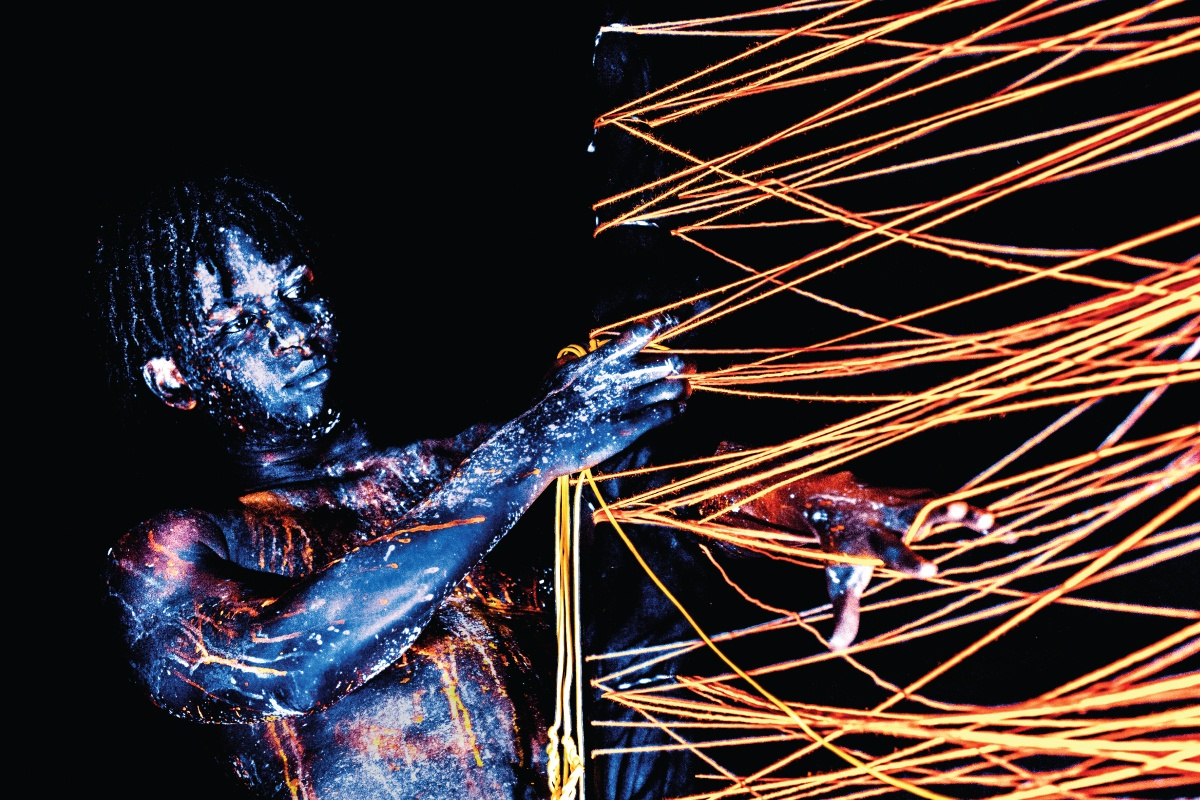 Grades 9-12: Origin Stories
Jan. 25-June 30: Available online Register for online →
Jan. 27: In-person concert at Heinz Hall
How did we come to be here? Join the PSO for a musical journey inspired by ancient understandings of how people, our world, and the universe came to be. Drawing on origin stories from the Jewish, Greek, Mayan, and Igbo peoples, Origin Stories invites students to discover how composers express wonder and awe through the music they compose, consider how instrumentation choices bring stories to life, and experience how art provokes reflection on our own origin stories.

The online education unit includes a PSO concert video, behind-the-scenes footage with artist Mikael Owunna, and cross-curricular resources to learn more about each featured origin story.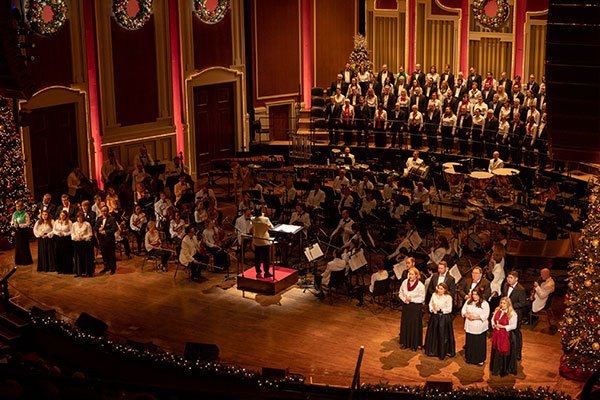 PLUS: Holiday Celebrations (Sensory Friendly; all ages)
Dec. 1-18: Available online only
Principal Pops Conductor Byron Stripling welcomes you to a celebration of holidays and traditions through music! This Sensory Friendly holiday concert includes a shortened performance length; repertoire selections that minimize loud, sudden sounds; printable activities by artist Emily Marko that connect to the concert theme; and supportive materials and resources created in conjunction with community partners.
Register for holiday celebrations here →
Safely Together
The PSO is committed to ensuring all guests have a comfortable, safe, and enjoyable visit to Heinz Hall. Guidelines for your in-person visit and the concert experience may be modified based on the latest public health recommendations.
*Note: Tickets are required for the in-person Origin Stories concert that will be hosted by artists Mikael Owunna and Marques Redd at Heinz Hall on January 27 at 7:00 p.m. If you would like to arrange for a group to attend this concert, please contact Erin Lynn, Director of Sales, at erin@pittsburghsymphony.org or by calling 412-392-3324.